We value our culture and people.
Teamwork built a proactive culture focused on quality and customer service.
People are our most important asset.
We believe people respond to recognition, opportunity to grow and fair compensation.
Our successes are a product of our people, and we aspire to provide a safe, healthy work environment and create a world-class safety culture. We believe that it is the company's responsibility to ensure that our system complies with all applicable regulations and requirements. It is each employee's responsibility to work safely and participate in safety programs. As a team, we work to eliminate hazards, reduce risk, and continually improve our Health & Safety Management System, as measured by our performance.

As employee engagement is critical to the health and well-being of any company, Amtrol-Alfa promotes a culture where safety is everyone's responsibility, and it is our job to engage employees in this kind of values.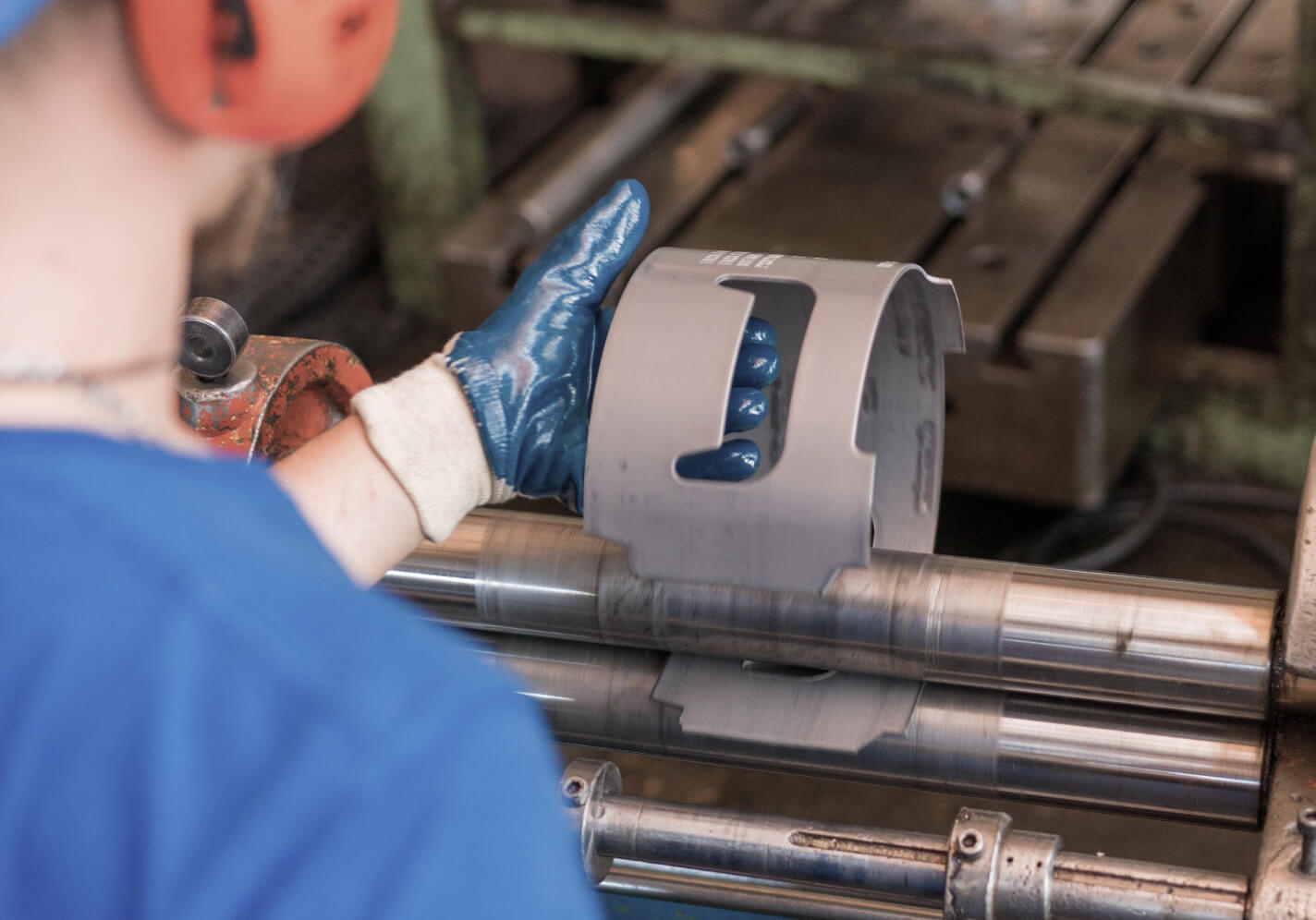 Commitment to partnership
Based on trust, confidence, integrity and mutual benefits involving our customers, suppliers, and employees on day-to-day activities.
110 million cylinders
We manufacture over 110 Million cylinders with a production capacity of 25.000 cylinders per day.
100 countries
We export cylinders to more than 100 countries from small to multinational customers.
800 cylinders models
We have designed more than 800 different cylinder models due to our ability to customize.