Creating value through innovation.
Innovation is not a recent passion. Setting the industry standards for over 50 years is a proof of that.
Innovation is the only thing we can't hold inside.
We achieved world-class manufacturing techniques, from the concept stage to the finish touches.
Our workplace has a focus on proactivity and customer service, a philosophy that has served Amtrol-Alfa well in designing solutions for all clients' demands. This culture brings out the full potential of impressive production lines that are capable of an output of 25.000 cylinders per day. The Amtrol-Alfa mission is to be an innovative and differentiating company in the products it presents through quality, effectiveness and safety, creating value to its customers, with the contribution of professional and competent employees.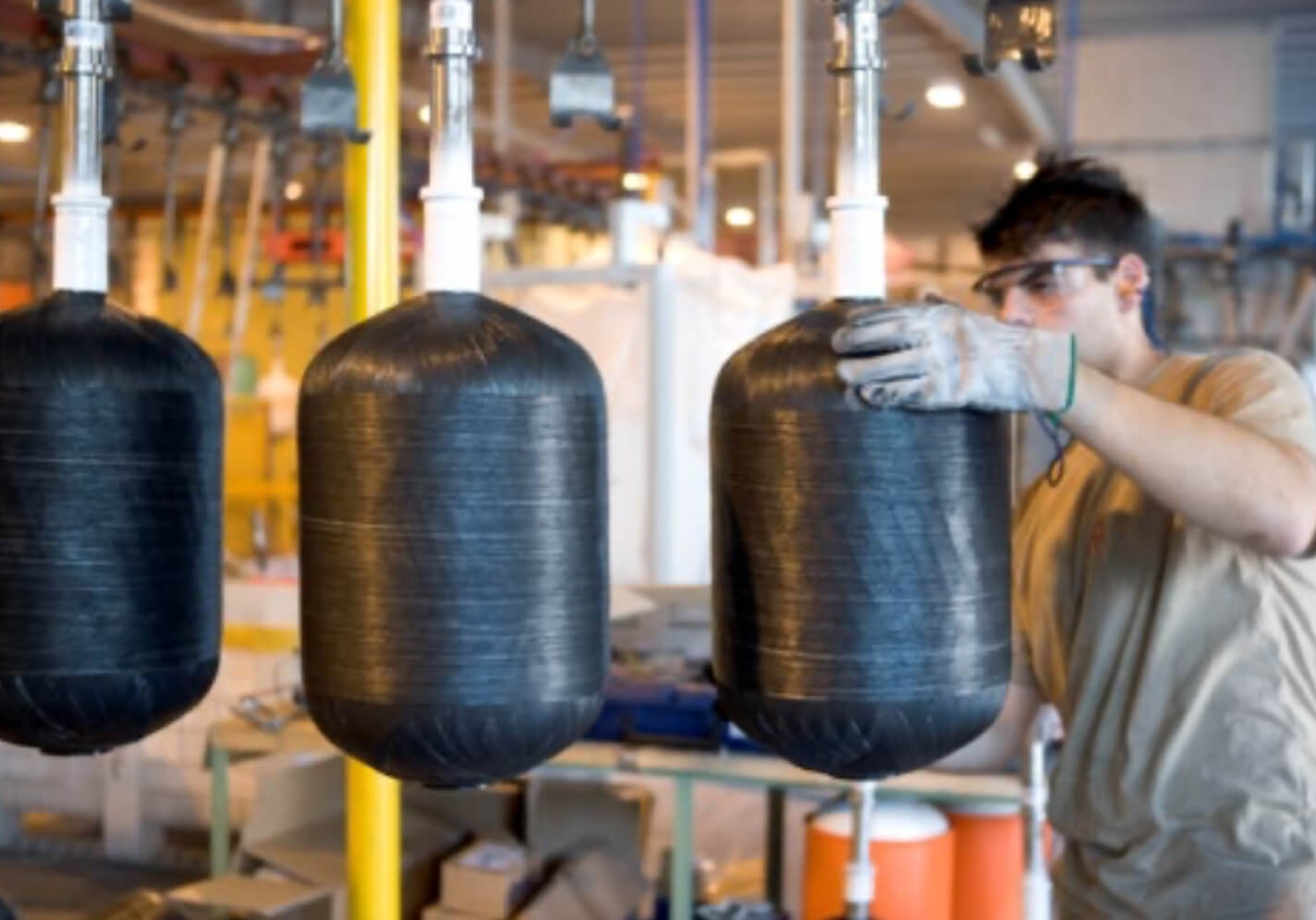 Growing together.
Our commitment to partnership takes place across all segments and ensures continuous innovative solutions for each market.
110 million cylinders
We manufacture over 110 Million cylinders with a production capacity of 25.000 cylinders per day.
100 countries
We export cylinders to more than 100 countries from small to multinational customers.
800 cylinders models
We have designed more than 800 different cylinder models due to our ability to customize.