Sustainability to maintain balance.
We do business in a good way for stakeholders, good for the environment and, therefore, good for us all.
Environmental health and safety.
Shaping strategy according to circular economic principles.
Safety and environment are on the top of Amtrol-Alfa's priorities, respecting good environmental protection practices by minimizing the environmental impact of our operations, products and services.

Amtrol-Alfa frequently promotes environmental awareness and consciousness-raising initiatives and activities to minimize waste and prevent pollution on-site.

Through these environmental initiatives, the Company intends to become even more energy efficient. Amtrol-Alfa believes that adopting sustainable practices is an added value for creating a holistic link between society, environment and consumption, promoting the social and environmental balance among employees, managers, customers, and the Company.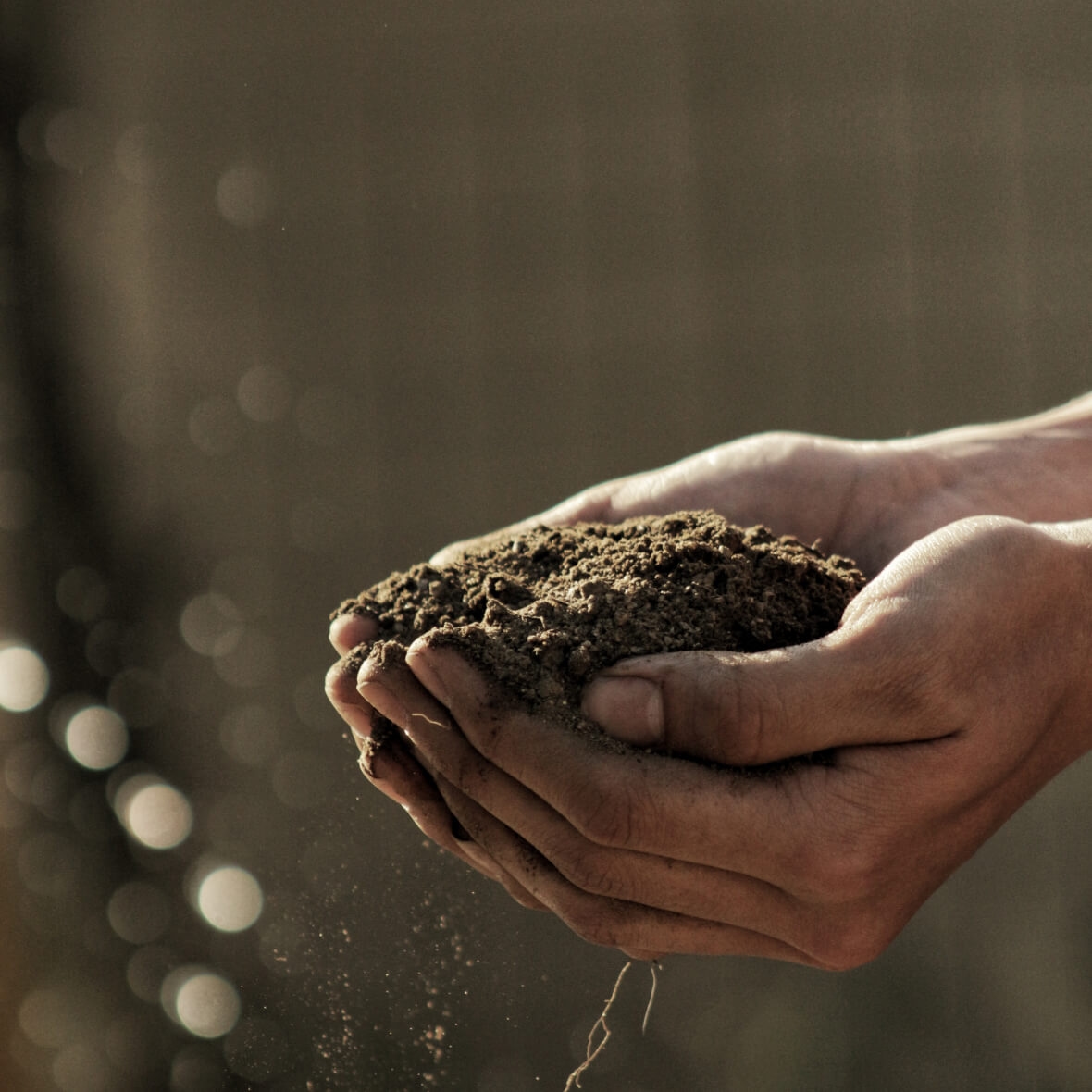 Towards tomorrow together
We take ownership of our ecological footprint. This means customers also grow more sustainably through a partnership with us.
110 million cylinders
We manufacture over 110 Million cylinders with a production capacity of 25.000 cylinders per day.
100 countries
We export cylinders to more than 100 countries from small to multinational customers.
800 cylinders models
We have designed more than 800 different cylinder models due to our ability to customize.